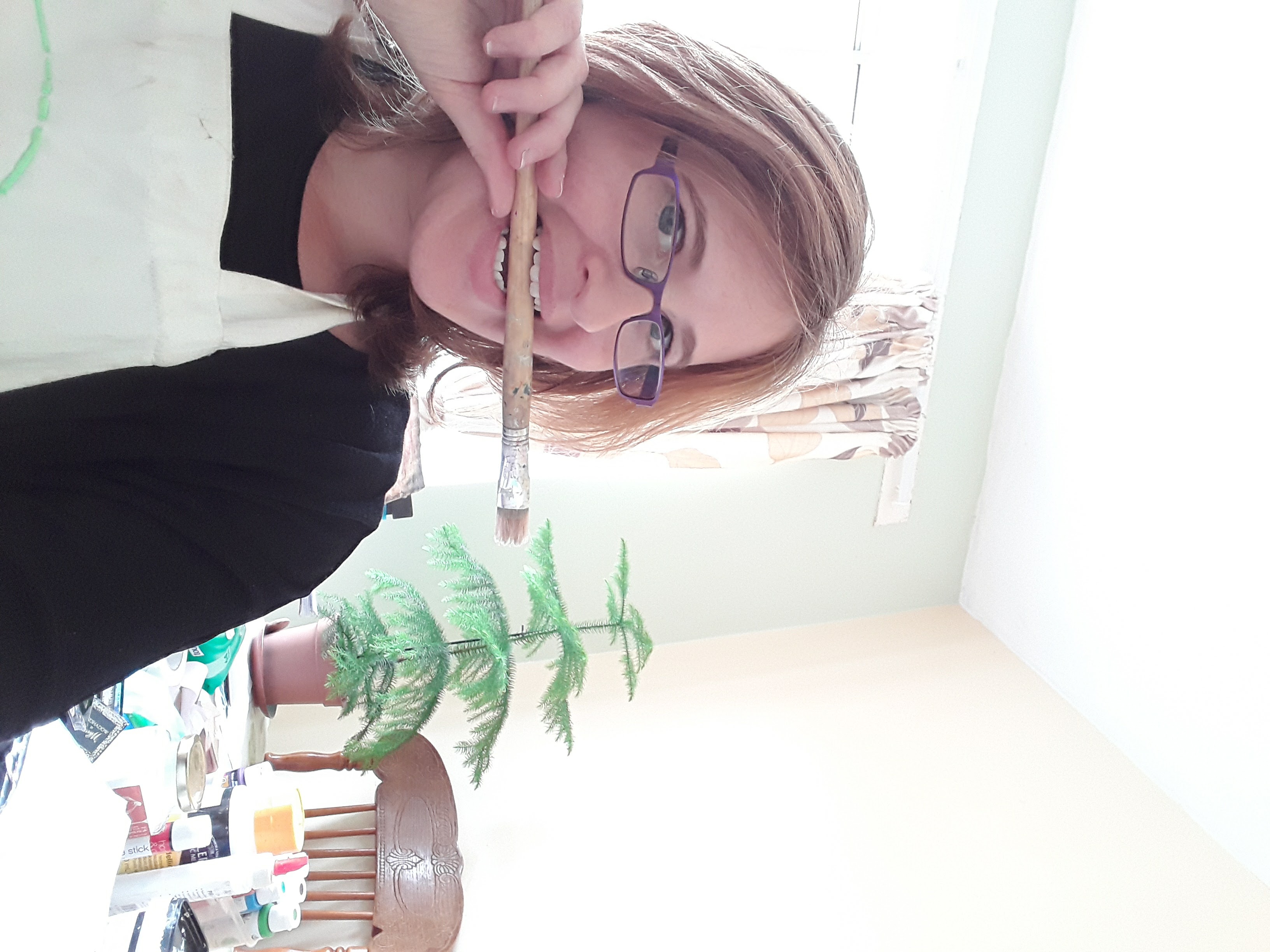 Hi there, I'm Lisa. I am a mixed media artist and tutor living on the edge of the Peak District national park with my husband and two daughters. I'm passionate about art journaling and bookmaking. I like to work in my grungy fashion with paper, fabric, paint and coffee. I combine acrylics with inks, drawing, collage and whatever else I find lying around the house! 
In recent years I have been revisiting my love of weaving that begun whilst I was at university. There is something about woven textures that really speaks to me and invokes memories of childhood and comfort.
For this course I combined the weaving with slow stitching and dyed papers to produce a journal that feels chunky and comforting and is ready to be filled with treasured stories and memories.

Instagram - https://www.instagram.com/lisagoddardart/

Website - https://lisa-goddard-art.co.uk/

YouTube - https://m.youtube.com/channel/UCFmzKNJYT2qTHDKaXy3hvMQ
What this class is all about:

My childhood memories seem so often connected to texture, fabric and colour. Memories of my old raggedy comfort blanket full of holes that was always at my side, my favorite dungarees with an embroidered kermit the frog coming out of a pocket, my aunties glistening wedding dress, reaching out to touch it as she walked past. We all have these connections and I'm sure that they are one of the reasons why certain textures, colours and patterns speak to us.

These journals are full of texture, colour and character. They feel like precious wrapped bundles. A place to keep your treasured memories, stories and secrets. 

In this course I'll take you step by step through my process to create these chunky woven and stitched journals. Creating a woven spine, beautiful woven and slow stitched covers and unique hand dyed papers.
Content: 3 hours
Lifetime Access
Content available: 7.16.2023
Supply List: Listed inside the classroom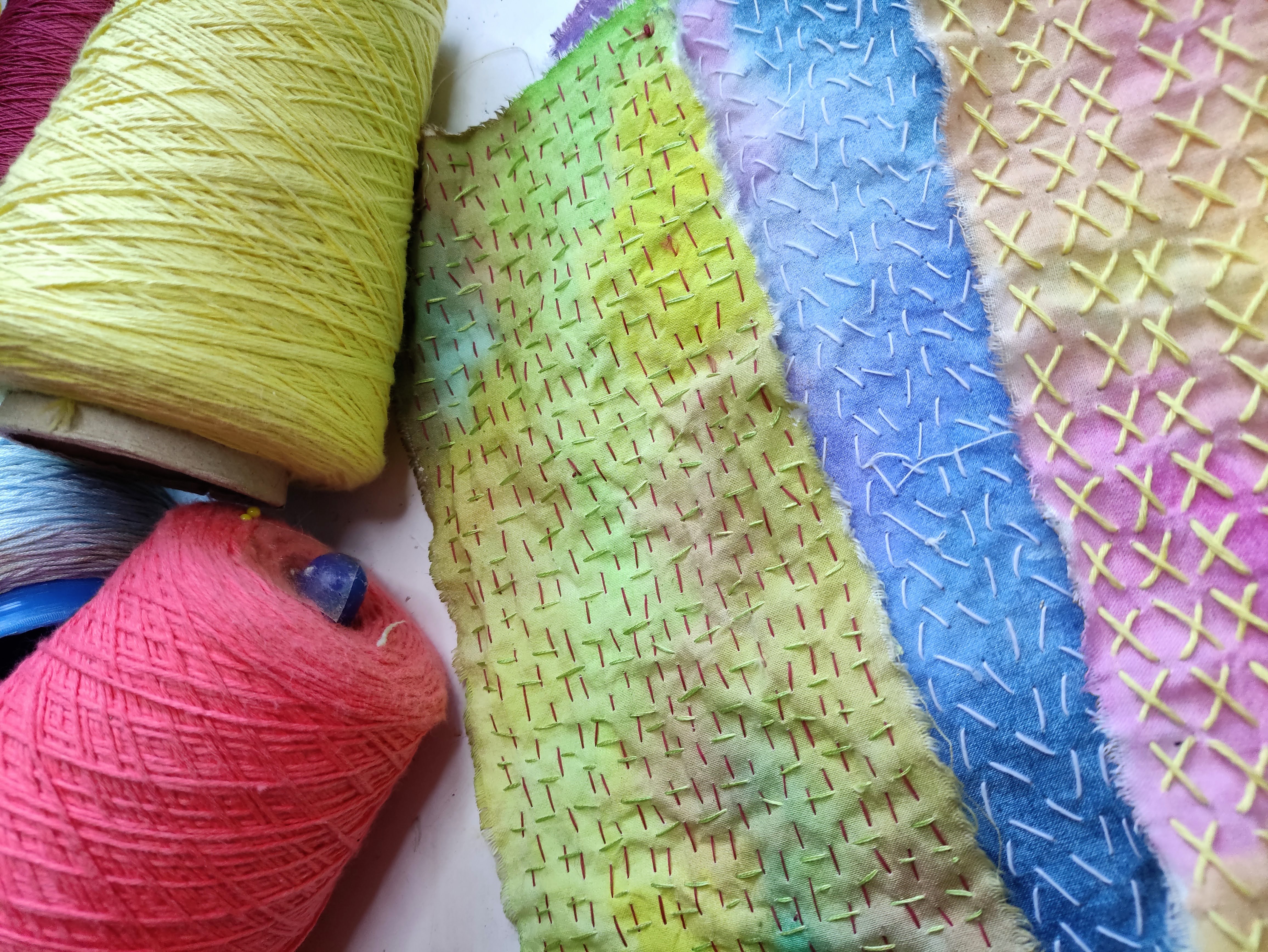 Meditative slow stitching