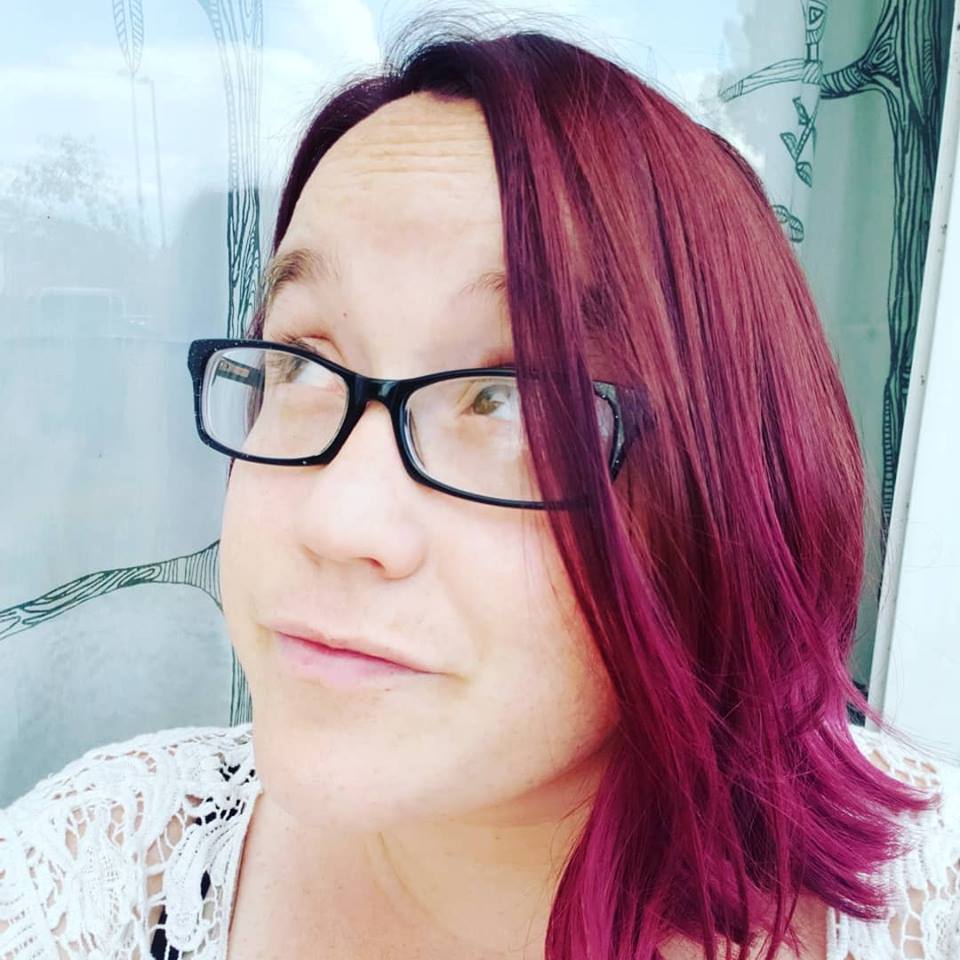 DeeDee Catron is a mixed media artist with a flair towards vintage ephemera collage and mark making. She can be recognized for her enthusiasm in all things black and white, with some neutrals thrown in for good measure. She is an avid teacher and instructor and loves a great live demo! DeeDee is super happy showcasing supplies from her online mixed media shop, UmWowStudio. She enjoys the challenge of product design work, creating unique items for other artists to use, such as chipboard shapes, book bones, art tape & much more. DeeDee also shares her knowledge & encourages a good discussion about art fundamentals, while dabbling in many forms and media. She has a gift for sharing her "raw art brain" as she works through her art pieces, either live or recorded, allowing her genuine creativity to show through.
https://deedeecatron.com
https://umwowstudio.com
https://instagram.com/deedeecatron
https://youtube.com/deedeecatron
https://facebook.com/deedeecatrondesigner



All Wound Up
All Wound Up with DeeDee Catron is a mixed media adventure sure to open your creativity. Create scrappy nets, marked papers & learn to rust dye. Then use all your new created goods to create a one of a kind, rolled up, conversation starting art piece.
DeeDee walks you through 4 hours of step by step instruction. Allowing your creativity to grow as you learn multiple techniques to create a one of a kind piece of art.
The course is suitable to all skill levels.
A sewing machine is REQUIRED for this workshop.
Full Supply List is available once you enroll
Content is Prerecorded with LIFETIME access.
Instant Access: August 6, 2022
4 Hours of Content
Interactive Facebook group. Teacher available until Sept. 6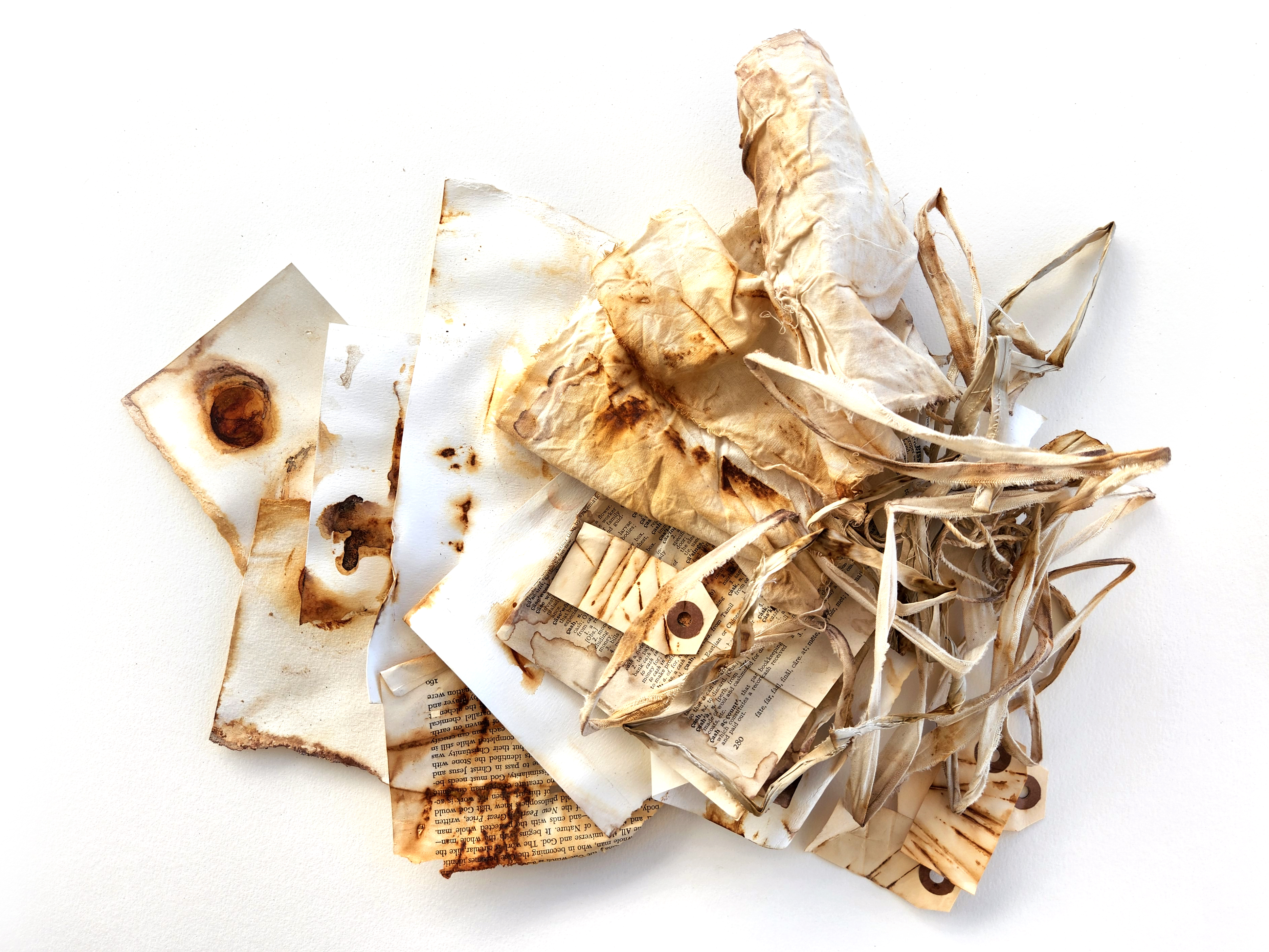 Rust Dying


Learn how to create rust dyed fabrics and papers.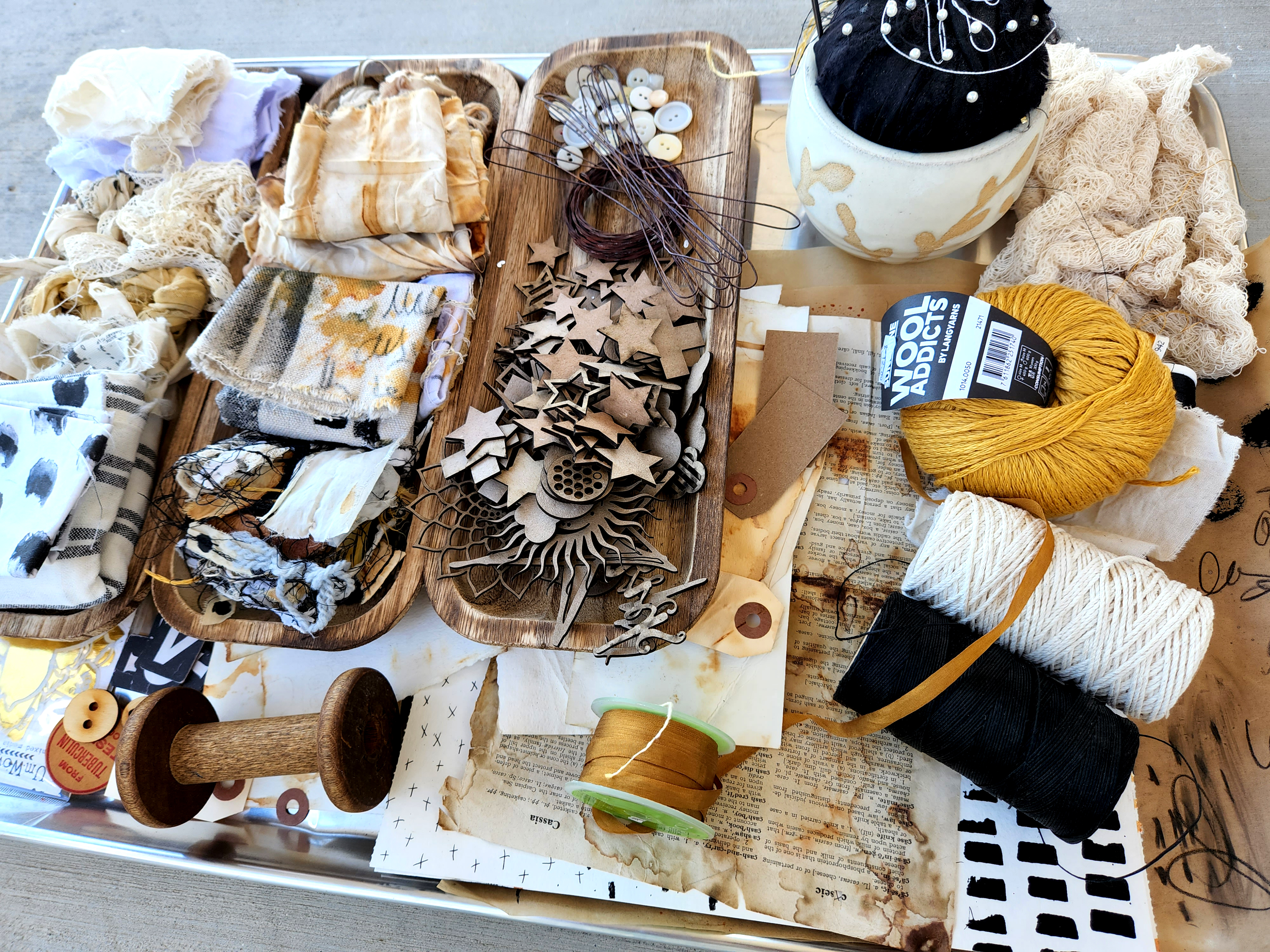 New ways to use your supply stash.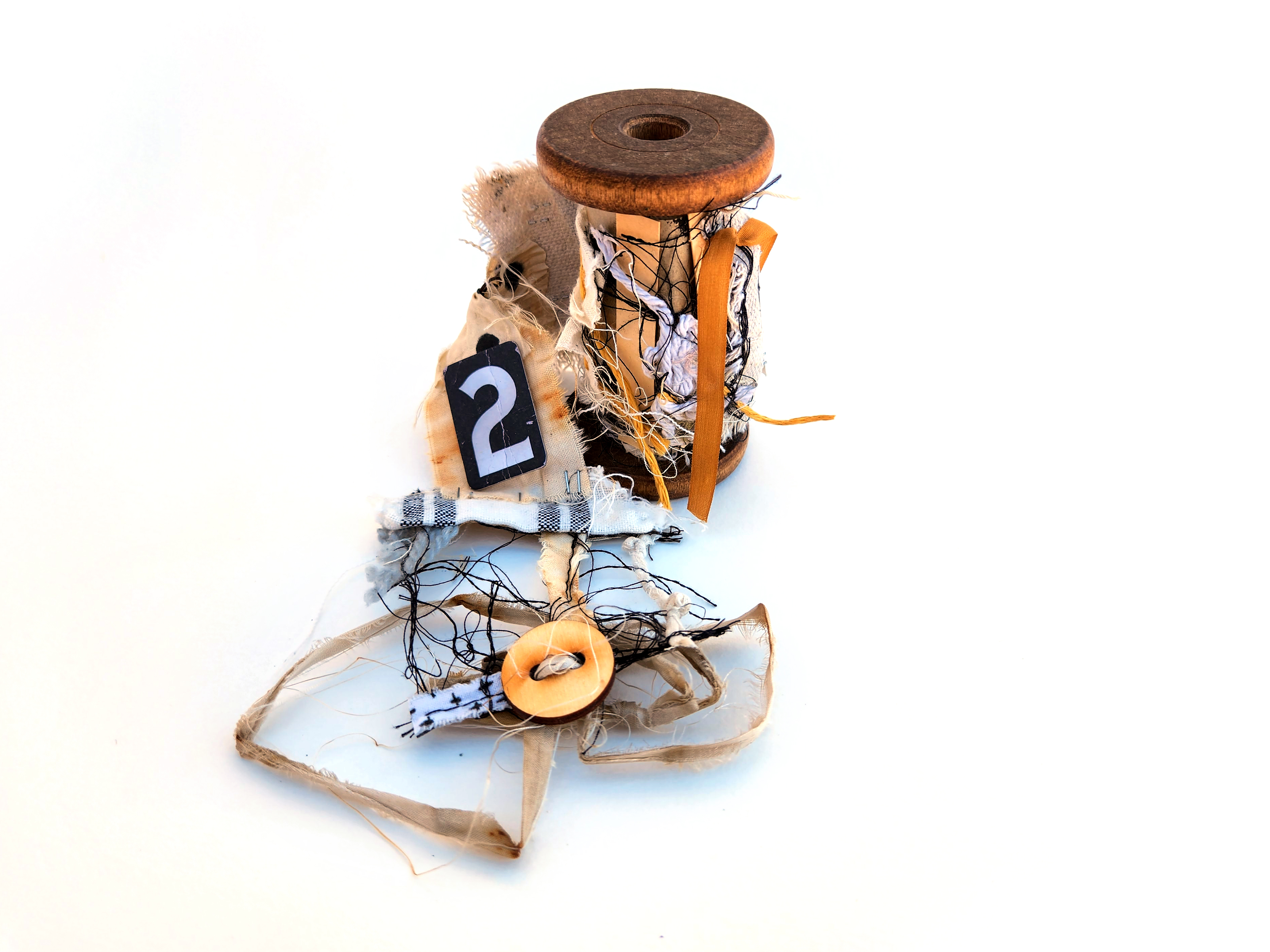 Elevate your work with stitches and finishing details.