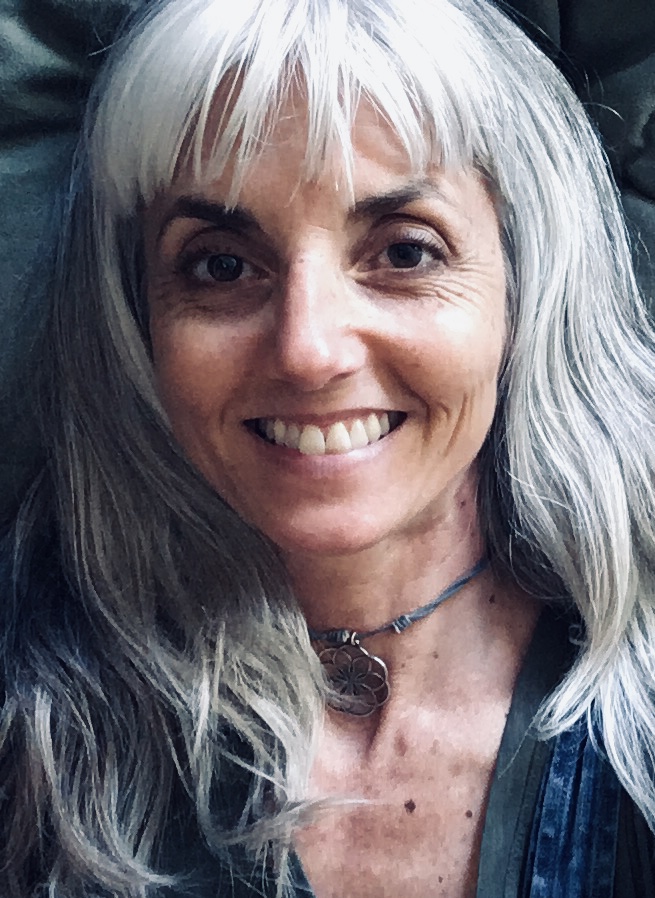 Meet Deanna Strachan-Wilson
I live in Eugene, Oregon with my husband and two cats.  I work full-time helping people find jobs and housing.  I also love white water kayaking and nordic skiing.  To feel balanced, I need to create in small chunks of time.  Watercolor and other water soluble materials work perfect for this.  I utilize my sketchbook to play, explore, and have fun without the pressure of creating a masterpiece every time. 
The world and those around me provide inspiration.  I strive to express deep emotions as witnessed in my various watercolor faces and figures.  Momentum and ideas come from each small piece created which often leads to something larger or a series of pieces.  Creating daily keeps the energy and ideas going while I also learn, share, and grow with my art community.


Website - www.deannastrachanwilson.com
Instagram - @deannastrachanwilsonart 
Facebook - https://www.facebook.com/deanna.strachan.5/
Details of this course:
In this course, students will learn how to use watercolors and collage to capture emotions in stylized portraiture. Techniques will be introduced in Lesson One to help develop an understanding of composition, the use of shadows, and adding collage to enhance emotion. Lesson Two offers an opportunity to revisit and refine these skills considering experiences from Lesson One. I will also share my method of drawing hands in Lesson Two. Most importantly, this course is about connecting with your own inspiration, developing new skills, and building on what you learn here to create your own stylized emotional portraits.
Content: 3+ Hours of step by step instruction
Instant Access: Sept. 18, 2022
Lifetime Access
Facebook Group teacher active until October 18, 2022