Cyndy Ross is a multi-faceted artist and native Oregonian. After 2 ½ years working on a degree in graphic design, she left university and spent the next 30 years dipping her toes into everything artsy and craftsy while raising four children in the woods of the Pacific Northwest amongst a menagerie of animals. Her greatest passion now is mixed media portraits. She is fascinated by faces and the expressions they make, by the souls inside those faces. They tell stories without words. One of her favorite parts of finishing a painting is coming up with a title. When she's not painting you can find her walking in the woods, knitting dishcloths, gardening, and reading. For her last meal on earth she would choose vegetable pizza and blueberry pie. 
Instagram: @crossimagination
Facebook: Cyndy Ross Art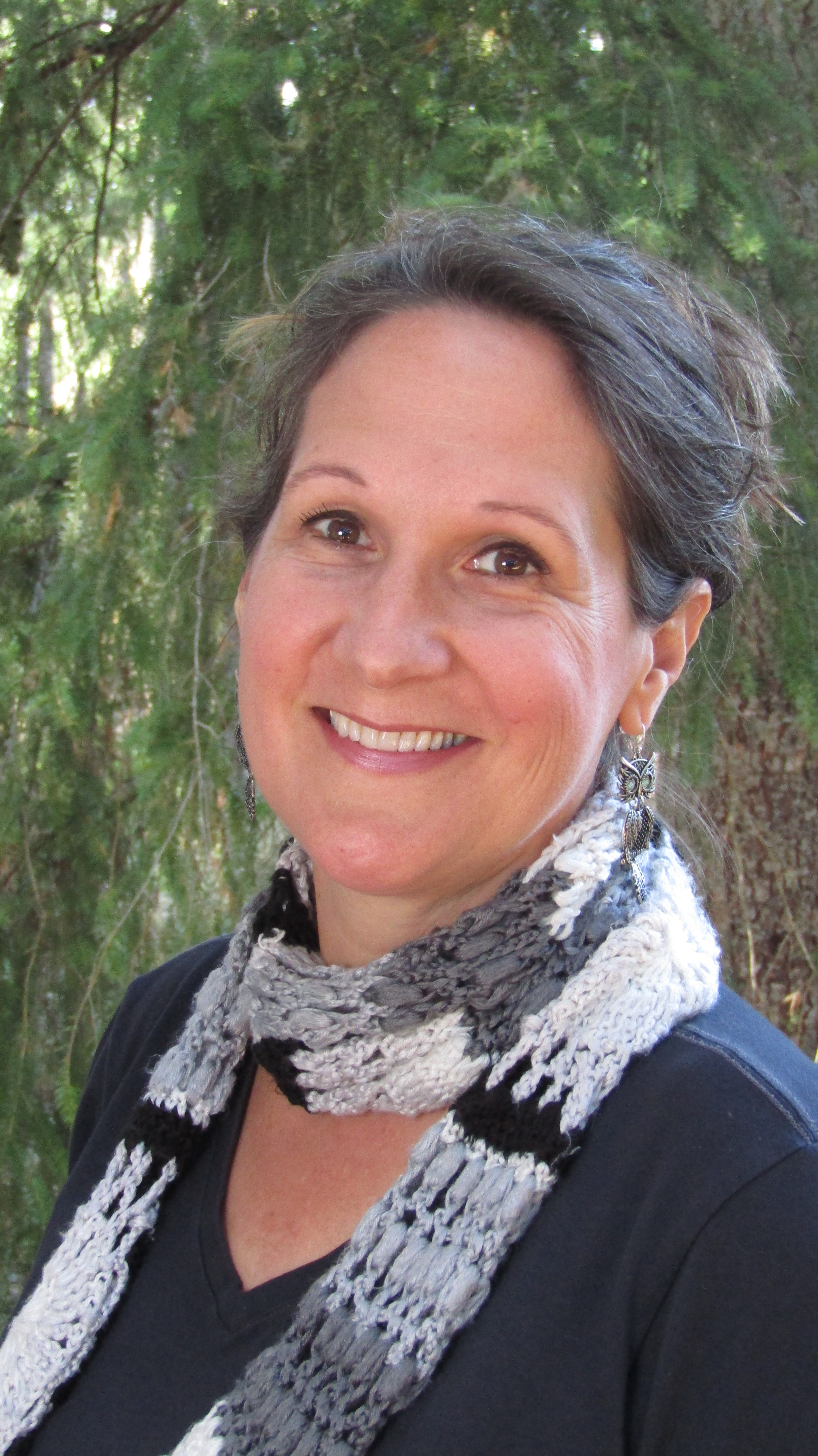 What you Can expect from Less is More:
Textural Portaits
Join Cyndy Ross for an exploration in creating textural mixed media portraits. She will show you how she uses reference photos to guide and inspire her portraits, feeling her way through the process, while allowing playful impulses to lead her. You will learn how to integrate loads of texture while staying loose and free. Expressiveness is the main focus, putting in just enough information to bring out the personality and emotion of the subject, while playing with marks and applications of paint. Be ready to embrace spontaneity and little surprises. 
Class Content: 4+ hours
Class Launch Date: February 19, 2022
This course is not live it is prerecorded so you can watch, pause and rewatch as often as you'd like. You will have lifetime access.
*Note Videos are not available to be downloaded
Check out our other classes:
We have a growing number of classes available to help you gain confidence and skill in your art.