A Little Peek at what you will learn in this class:
Create a one-of-a-kind journal using random papers, fabrics, and images rusted with salvaged, thrifted, and everyday items.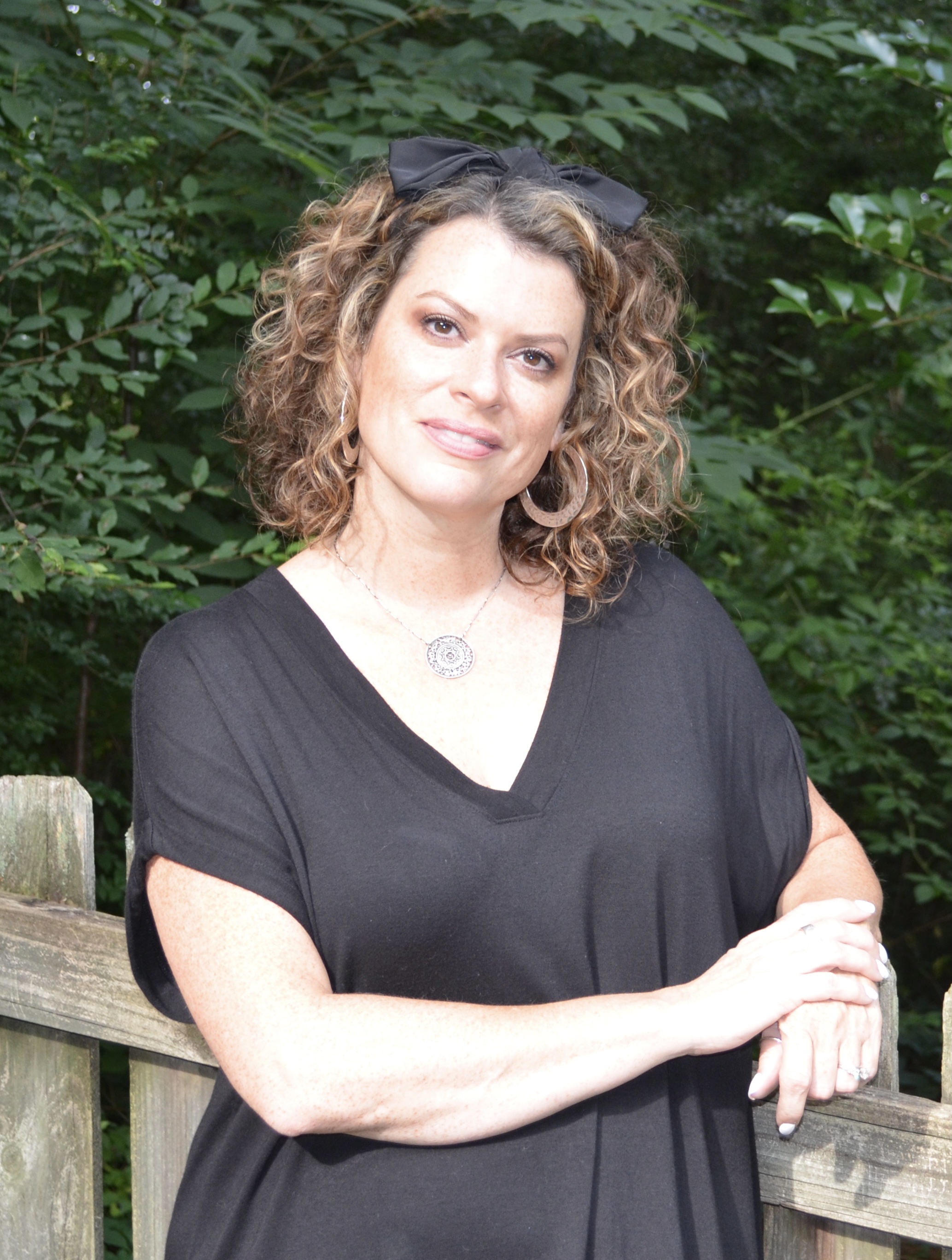 Hello, I'm Michelle Liptak, a self taught mixed media artist and art journaler. I live in Tennessee with my husband, two daughters, and a few fur, and furless, babies. I love to use old, thrifted, discarded and salvaged items in art, because I believe art is the best therapy, and everyone should have a creative outlet that doesn't cost a fortune.
You can also find me on Instagram and YouTube @mickelnay
Content is broken into bite size chunks and houses over 5 hours of content. You can pause, re-watch and enjoy the lessons with lifetime access.
You will get access to all class content on August 14.
This Class is for ALL skill levels.
Any questions or concerns please email
Tiffany at [email protected]
Supply List:
Fabrics                                              
Papers 
Gesso (I use black)
2-3 acrylic paint colors 
2-3 alcohol inks 
Matte Gel Medium 
Tacky Glue 
Glue stick
Copies of photos 
Stencils
Awl/paper piercer, waxed thread or embroidery floss and needle 
Sewing machine and/or needle with thread/floss 
For Rusting
White Vinegar 
Peroxide 
Salt
Spray Bottle 
Sandpaper
String
Natural dyes or spray inks
Clorox bleach pen
Fastener for closure
*Detailed Link Provided in Supply
We have more inspiration waiting for you:
We have several courses for anyone looking to learn, inspire and create.
Check your inbox to confirm your subscription